Vaastav Anand
M.Sc. Student, University of British Columbia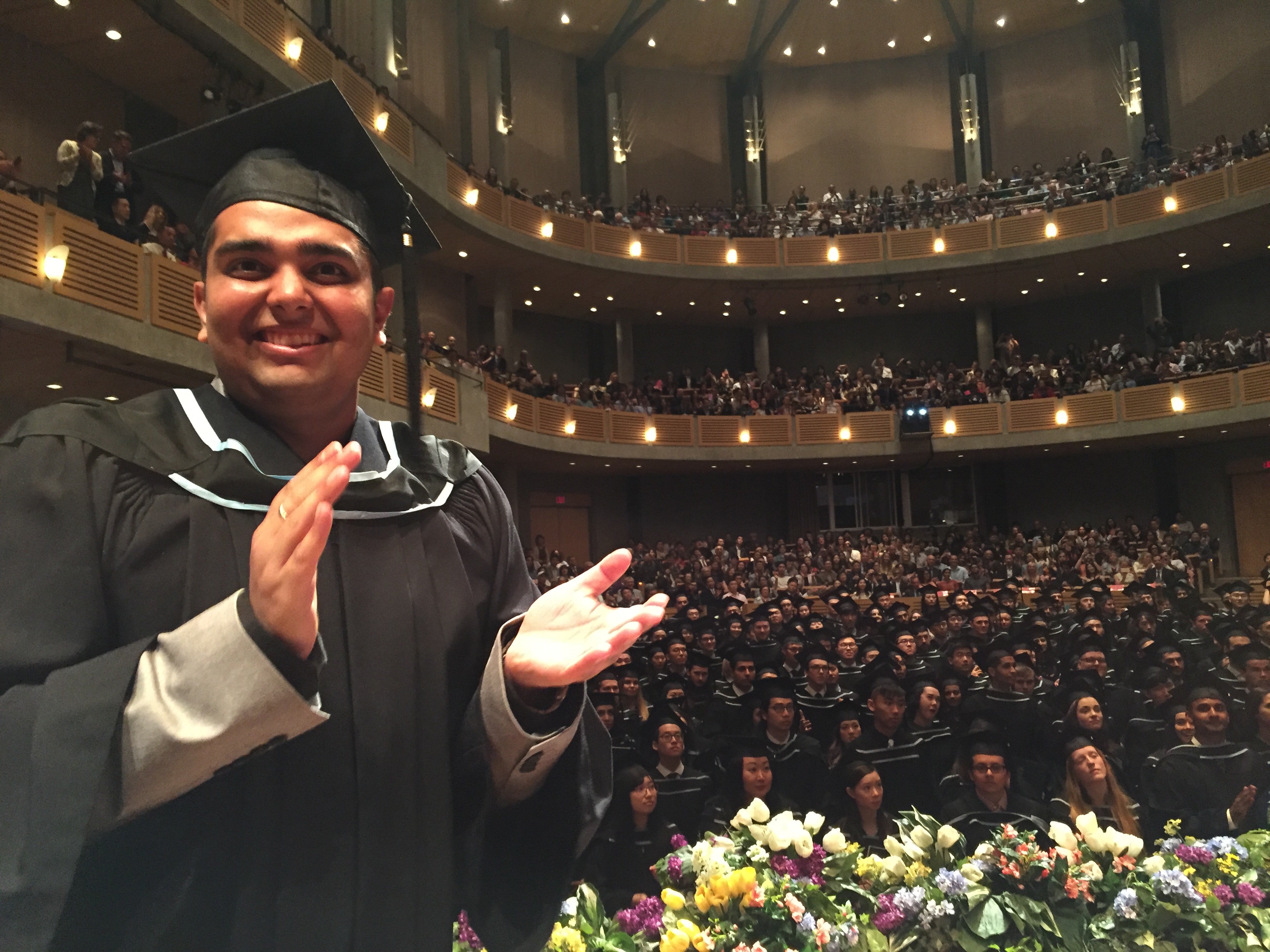 Vancouver, British Columbia
I am a grad student in the Network, Systems, and Security Lab at University of British Columbia where I work under Prof. Ivan Beschastnikh.
I like building, testing, breaking and fixing software systems. My main areas of interest are Systems, and Software Engineering. I also like to spend some time on Natural Language Processing and Data Visualization.
My hobbies include watching football, Formula 1, and learning new languages. I also like to cook in my free time and I do enjoy writing and reading poetry from time to time.
News
| | |
| --- | --- |
| Sep 2, 2019 | Our paper, "Sifter: Scalable Sampling for Distributed Traces, without Feature Engineering" was accepted at SoCC 2019. |
| May 2, 2019 | Started research internship at Max Planck Institute for Software Systems. |
| Nov 10, 2018 | Placed 2nd at ESEC/FSE'18 Microsoft Student Research Competition, Undergrad Track. |
| Sep 3, 2018 | Started M.Sc. under the supervision of Dr. Ivan Beschastnikh. |
| May 30, 2018 | Graduated from UBC with B.Sc. I was selected to be the student speaker at my congregation. |