Vaastav Anand
PhD Student, MPI-SWS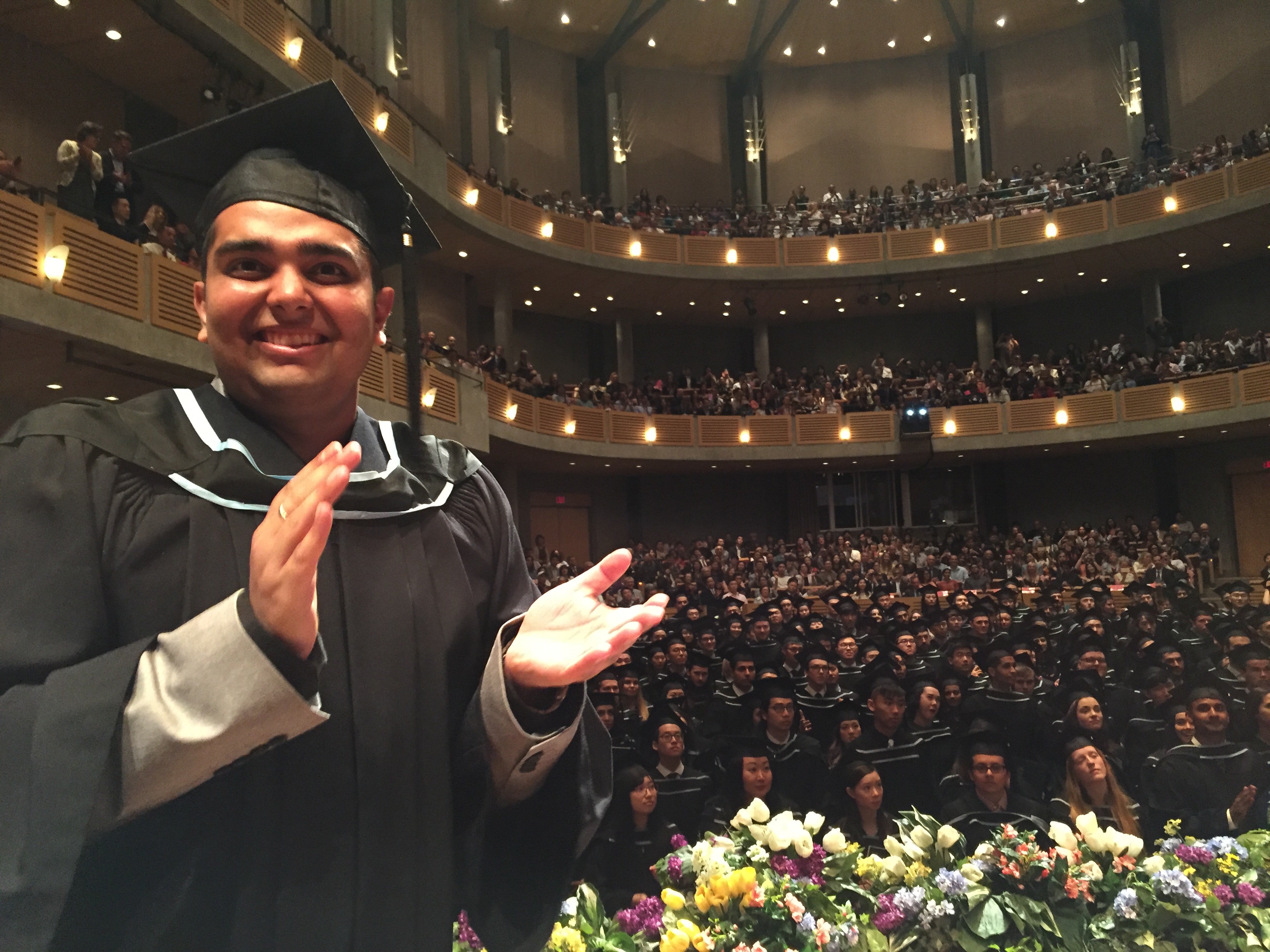 Vancouver, British Columbia
I am a Doctoral Researcher at Max Planck Institute for Software Systems (MPI-SWS) where I work under the supervision of Dr. Antoine Kaufmann and Dr. Deepak Garg. Previously, I was advised by Herr. Dr. Jonathan Mace.
I like building, testing, breaking, and fixing software systems. My main areas of interest are Systems, and Software Engineering. I also like to spend some time on Natural Language Processing and Data Visualization.
My hobbies include watching football, Formula 1, and learning new languages. I also like to cook in my free time and I do enjoy writing and reading poetry from time to time.
Previously, I was a M.Sc. student in the Network, Systems, and Security Lab at The University of British Columbia where I worked with Dr. Ivan Beschastnikh and Dr. Margo Seltzer
Here is my full academic cv.
News
| | |
| --- | --- |
| Jul 14, 2023 | Our paper, Blueprint: A Toolchain for Highly-Reconfigurable Microservice Applications, was accepted at SOSP'23. |
| Jun 23, 2023 | Co-hosted and co-organized Systems Trivia Night at HotOS'23 with Roberta De Viti. |
| Jun 22, 2023 | Co-organized a panel on reproducibility and replication at HotOS'23 with Roberta De Viti and Solal Pirelli. |
| Jul 15, 2022 | Student Volunteer at CMMRS'2022! |
| Jul 8, 2022 | Our paper "The Benefit of Hindsight: Tracing Edge-Cases in Distributed Systems" was accepted at NSDI'23. |